Hi Everyone!

As the first piece in an ongoing series of original articles by the Agency community, here's a short reflection on some of the values of professional acting & modeling that we can all keep in mind for our next casting.

Good luck on your castings & shoots this week! : )
- The Agency Team
_________________________________________________________

One Model's Agreement
By Alissa Bourne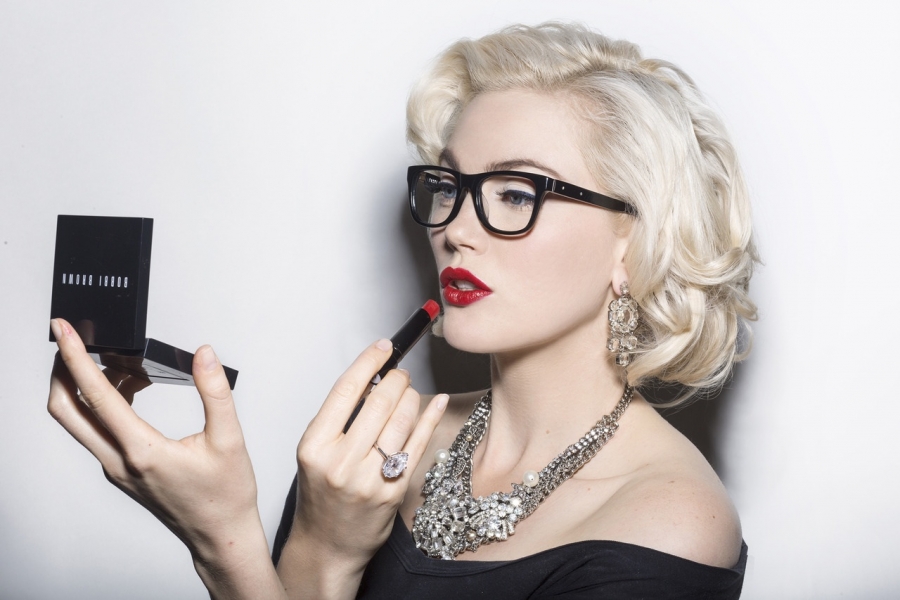 Having been on many production sets, I've realized that a good book or magazine helps to pass idle time.

On my most recent job as Heidi Klum's stand-in for a "Project Runway" print job, I brought my most recent read: Don Miguel Ruiz's The Four Agreements.
The book outlines some basic tenets that echo other self-help ideologies like The Secret and A New Earth. There are four basic principles:
Be impeccable with your word

Don't take anything personally

Don't make assumptions

Always do your best
After reading Ekhart Tolle's A New Earth several years ago, I was awakened to a new perspective—finding that I was in charge of my thoughts and feelings. So The Four Agreements simply reinforced my understanding of the ego and choosing happiness/love over fear/hate. But oddly enough, these principles were tested on this very day.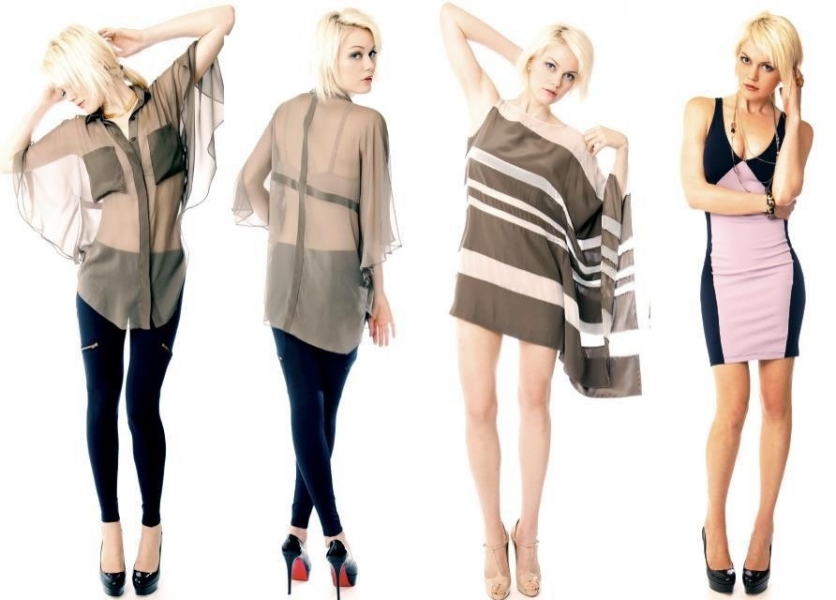 One might think standing in for a supermodel-preneur would be flattering—until one realizes that this places him/her in a position to be directly compared to said model. During lighting adjustments and set blocking, I could hear the creative team saying "well Heidi will be taller" or "well she ("she" being me) is a little bigger." These glowing comments could have left me feeling down and sour.
So how synchronistic is it that I'd just been reading Ruiz's rule, "don't take anything personally." These comments were not personal. As a matter of fact: I am shorter and slightly wider than Miss Klum. These men were not trying to belittle me; they were doing their jobs. I think I would have been more insulted if they had coddled me with qualified compliments like "not that you're big" or what not.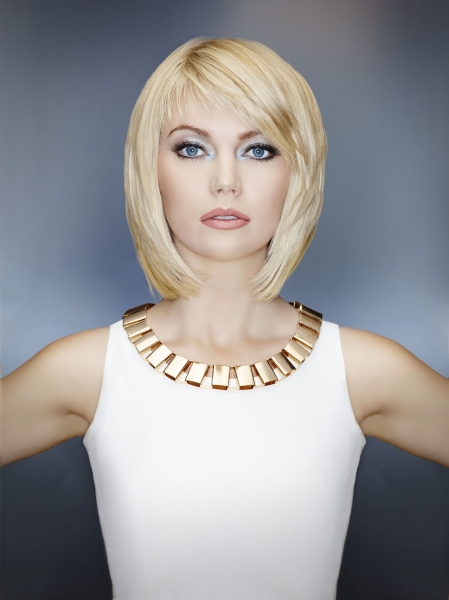 On set, there is no time for egos. Leave them at the door. Make an agreement with yourself that you will not take things personally—whether critiqued or complimented. It's not about you. It's
about the client, the product, etc. You are just the vessel in which a brand message is being relayed. While on a late night show, Heidi herself talked about her Carl's Jr. commercial taping and noted that more attention was paid to primping the burger to perfection—feeling semi-superfluous.
We have the ability to choose how we react to or interpret situations. Don't poison yourself or make a set toxic with your insecurities. Be a professional, and you'll always come out on top.

(By Alissa Bourne, 2014)

Related: CHECK OUT THE AGENCY's TOP 5 TIPS FOR TALENT!