Commercial Print Workshop Available this Fall!
Posted on: 09/22/14


Saturday, October 11th, the popular Commercial Print Workshop in New York will take place again!
I will be teaching the workshop with Shawn Ehlers, former model, commercial movement coach, and commercial photographer. As usual, our Guest Modeling Agent will also be there to answer questions and give you the inside on what all agents need from you in today's market to start booking you modeling jobs, even if you have never modeled before!
Details
Date: October 11th, Saturday
Time: 1pm to 5 pm
Where: Simple Studios
134 West 29th Street, 2nd Floor (between 6th and 7th ave)
New York, New York
This workshop is for ALL types, sizes, and ages.
To read more about the October 11th class... go to:
http://www.workasamodel.com/workshop.html

If you know of anyone else that has thought about commercial modeling, I would be grateful if you forwarded this email.
To your success,
Lisa Masters-Brooks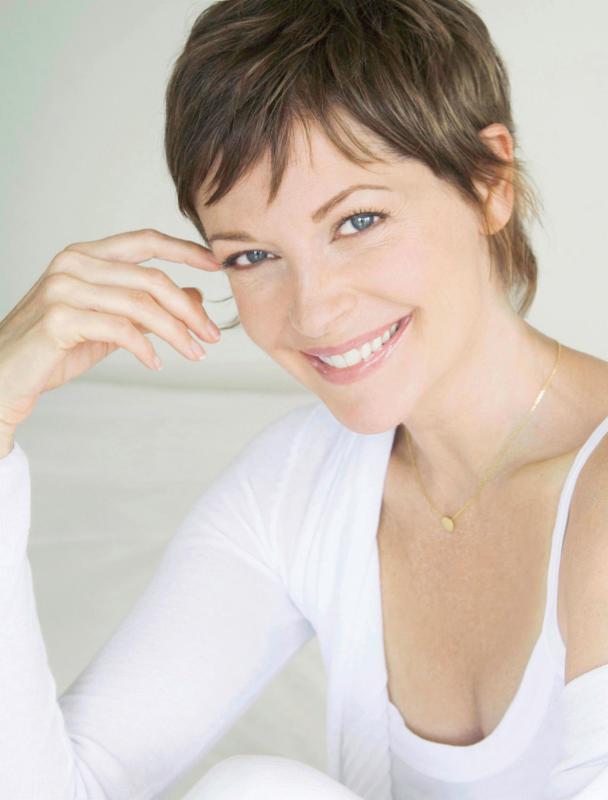 Lisa Masters-Brooks has been a full time actor and model for 25 years. Some her her prints ads include Loreal, Advil PM, and Pearl Vision. She has starred in over 25 national TV commercials, as well as performing roles in movies like The Stepford Wives and It's Complicated, and TV series such as Gossip Girl, Law and Order:CI, Royal Pains, and Ugly Betty.
As a teacher, Lisa has taught hundreds of people of all ages and types how to break into commercial modeling and acting.
COMMENTS
Be the first to post a comment!


Post A Comment: