ShoutOuts
New Default Headshot. Hope you all are enjoying your weekend!
5:40pm Apr 22
Just booked 4 shows with Peterborough Players in NH! Now hustling to book some commercial & VO work before I leave in June!
2:23pm Apr 18
Now performing in my 3rd show this year at Metropolitan Opera & just finished two shoots with the same photographer. Nice to have repeat work! Thanks
11:46am Apr 16
Unbelievable! You have more heads up? Amazing! Thank you so much.
10:05am Apr 14
More thanks coming your way!
12:37pm Apr 11
Featured in an article published by my hometown this morning. http://www.metamoraherald.com/2017/04/local-entrepreneur-profile-highlights_7.html
3:28pm Apr 7
Thanks again for your heads-up I
1:26pm Apr 4
Thanks Agency!
1:16pm Apr 4
Shooting the music video was so much fun. Thx Simon.
11:22am Mar 31
Happy to announce I booked a second job with the same portrait photographer, this time for that hand modeling and for more than the original rate! Thx
11:30pm Mar 30
Thanks Simon!
8:44am Mar 30
Added a new Hosting Reel!
4:16pm Mar 28

What people are saying about
The Agency
Please Install Flash Media Player if video does not load
"The Agency is a great place to find unique talent for our projects."


- Paladino Casting





"I use the Agency all the time, they have great talent!"
- Stephanie Cohen Casting





"A simple, effective site that understands my casting needs."
- Barbara McNamara Casting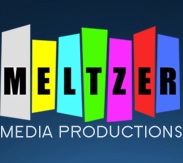 "The Agency has been a secret weapon of mine for quite some time. A pleasure to work with, and an extremely diverse pool of talent. Invaluable for my casting needs. "
- Eric De Cordova, Meltzer Media Productions




"For Original and High-Calibre talent, no one compares to the Agency."
- Matt Hoyle, Photographer

"The Agency is a great place to find talent. Thanks for the tremendous resource."
- Lori D., Avanti Press





"The Agency is incredibly supportive, and has led to many awesome bookings for me!"
- Regina Rockensies, Talent






"These guys really care about the talent they work with. The Agency is a real community."
- Asher Suss, Talent






"The Agency put my acting career on the map!"
- Terence Exodus, Talent




"The Agency is way ahead of the curve. A great team behind a great site!"
- Seril James, Talent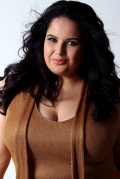 "I love the Agency. It's the best site out there for actors & models."

- Massiel Hernandez, Talent







"I've been in the game for over 15 years, in the UK & US, The Agency has booked me some of my Biggest Gigs."
- Ricky Hards, Talent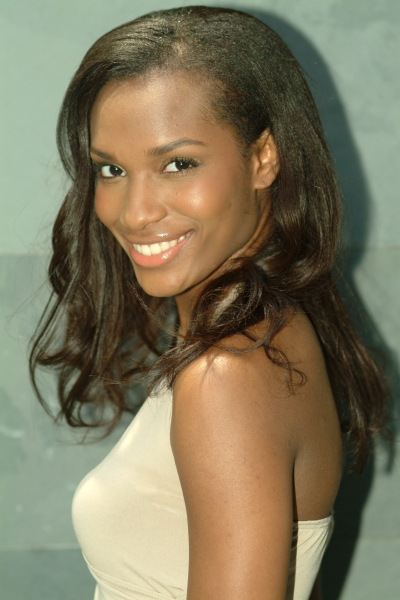 "I adore the Agency!! It is innovative and allows me to stay on top of the best and latest castings. And I have a great team on my side."

- Patricia Cajuste, Talent




"The Agency saves me time and money, and it really works!"
- Tom Hatton, Talent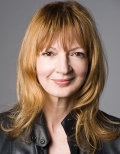 "The Industry's best kept secret!"

- Robin Bobbe, Talent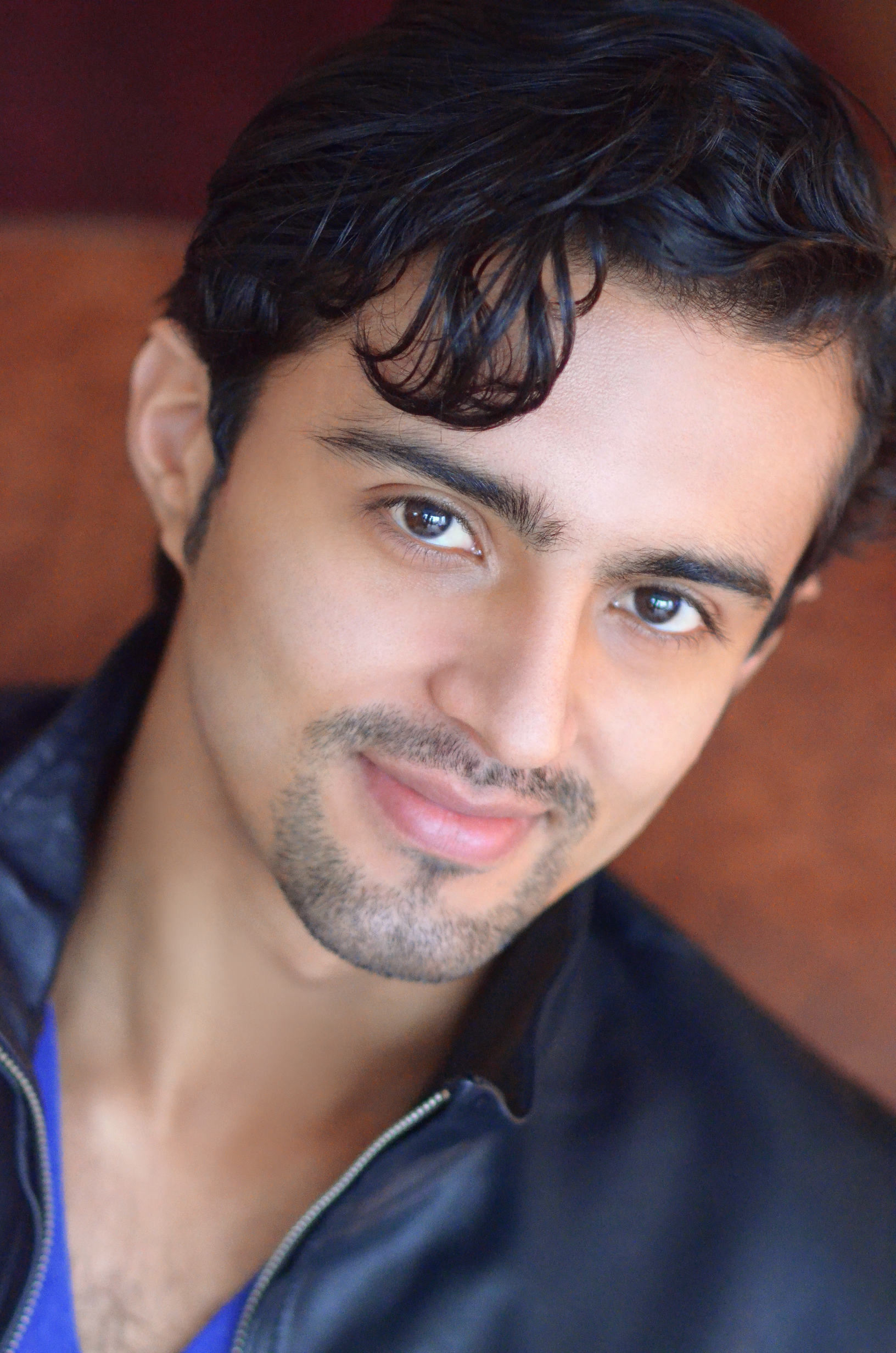 "The Agency is filled with dreams and success. It's better than a mimosa."
- Samuel David Gonzalez, Talent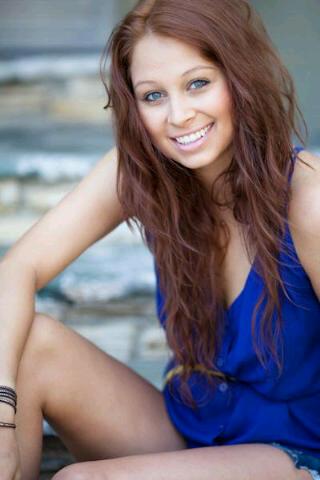 "I've been with the Agency since the beginning, and I'll be with them 'til the end."
- Ashley Crossman, Talent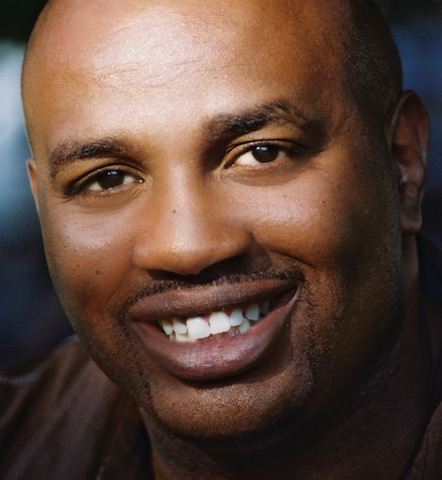 "After joining the Agency, almnost Immediately I was booked for 2 episodes of a TV show & print campaign. This is the best online casting site to date."
- Waliek Crandall, Talent


"The Agency always has amazing castings, and got me a direct booking for a print job!"
- Erica Cho, Talent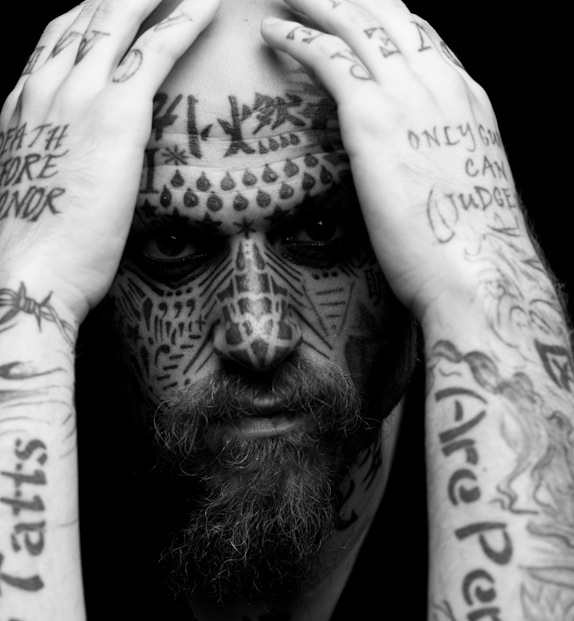 "The Agency lets me fully take advantage of my unique look."
- Doug Drucker, Talent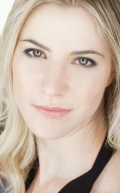 "The Agency really cares about finding you work. I've booked jobs without even having to submit!"
- Alicia McDaniels, Talent


"The Agency can help make you a working actor!"
- Peter D. Michael, Talent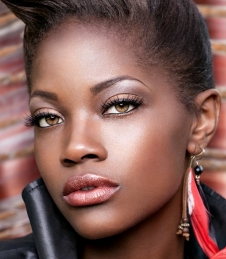 "The Agency always push to get you the job. This is the place to be."
- Brianna Michele, Talent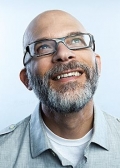 "The Agency gets me. And gets me work!"
- Dario Dalla Lasta, Talent






"I'm addicted to the Agency! I use it every day!"

- Tara Renee, Talent


News Feed