We are excited to let you know that we have set the NEW dates for a VERY SPECIAL September 4 session Evening ON-CAMERA Commercial Class with Casting Director Amy Gossels and her casting associate Eliza Khan!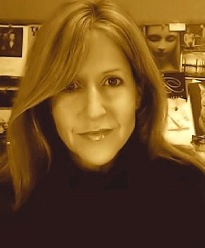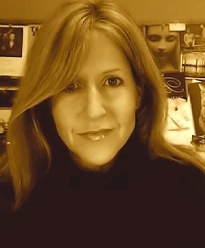 OVERVIEW: During the course of this four session class, Casting Director Amy Gossels will guide you through the commercial audition process from start to finish. You will work on-camera in every class and a wide variety of topics will be covered, including slating, tone, tempo, and style, to ensure that each student comes away with a much stronger and more professional commercial audition technique. You will get invaluable direction, coaching and feedback from Amy at EVERY class, all of whihc will not only boost your audition skills, but boost your confidence and ability to book commercials in the future. We will also cover the ways that you can maximize your pro-active approach to getting in the door for more auditions and give you valuable feedback on your headshots and resumes.
In addition, 2 established Commercial Agents will be our SPECIAL GUESTS at the final class!
We will confirm 2 commercial agents to join us at the end of the final class as our guests and they will therefore have a chance to meet you and see your work first hand, which is GREAT because we will invite 2 busy agents who are always looking to discover and work with new talent!
Do not miss your chance to conquer commercials with Amy Gossels, one of the busiest and most respected commercial casting directors in the business - and one of the BEST teachers you'll ever work with!
We will limit the class to 12 actors and our two precious classes sold-out quickly, so if you are interested, be sure to sign up SOON by emailing us at: amygosselsworkshop@yahoo.com
DATES: Thursday, September 6th, Tuesday, September 11th, Thursday, September 13th, Tuesday, September 18th
TIME: 6:00-8:00pm
LOCATION: Midtown Manhattan
FORMAT: Overview of each class and group Q&A followed by on-camera commercial work at each class.
MATERIALS: We will provide commercial copy from which you can choose at each class. As far as what you should bring, please bring all versions of your headshots/resumes. We also recomment a notebook and pen, as you will very well want to take notes.
MAXIMUM NUMBER OF ACTORS: 12 actors
PRICE: $379
CONTACT: Eliza Kahn at Amy Gossels Casting - amygosselsworkshop@yahoo.com
To see Amy's Extensive FILM & TV CREDITS, look up AMY GOSSELS at: www.imdb.com